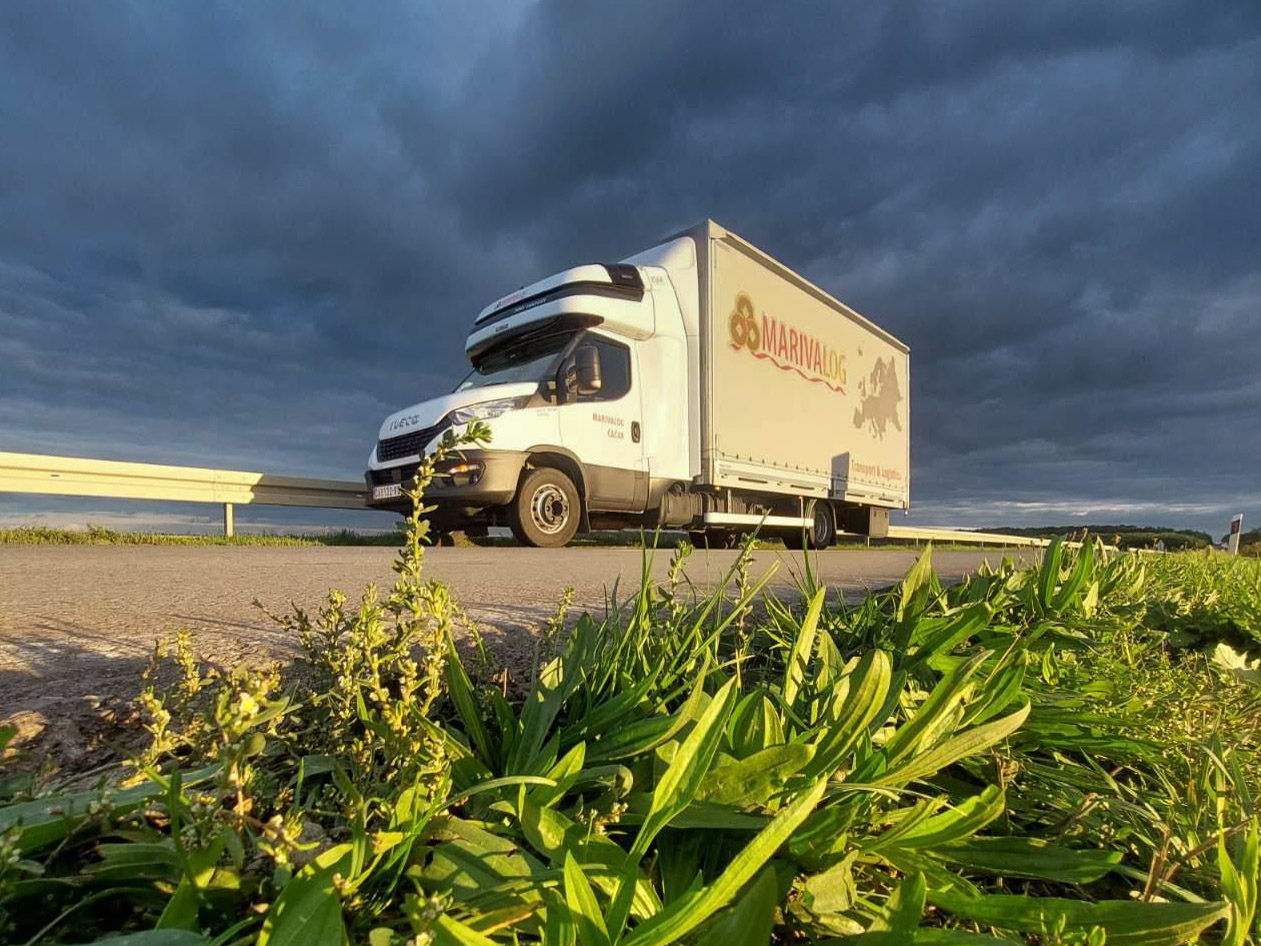 A reliable partner in the delivery of logistics services and transportation of the cargo to Europe's most remote regions. We offer our clients a professional service while fully understanding the specific needs and challenges they face.
Each vehicle is equipped with a GPS device that, at the request of the client, can realistically track the vehicle and make sure it's safe.
Mariva Log Doo, with its fleet, is prepared to go to satisfy transportation needs for various industries, thanks to the constant progress in the transport industry. We arrange transports for FTL, Groupage, as well as LTL shipments.
For the benefit of our clients' demands, our logistics team has expanded its services to include customs representation and the storage of products in logistics centers in Serbia, Belgrade, and Čačak.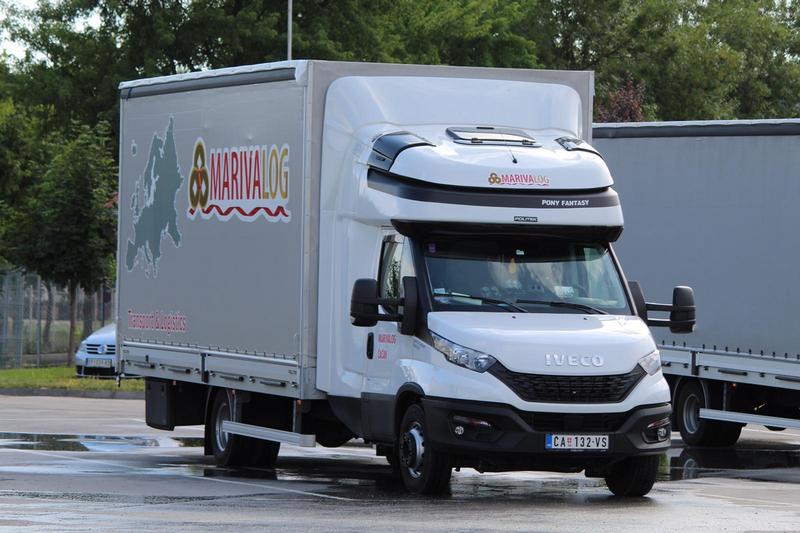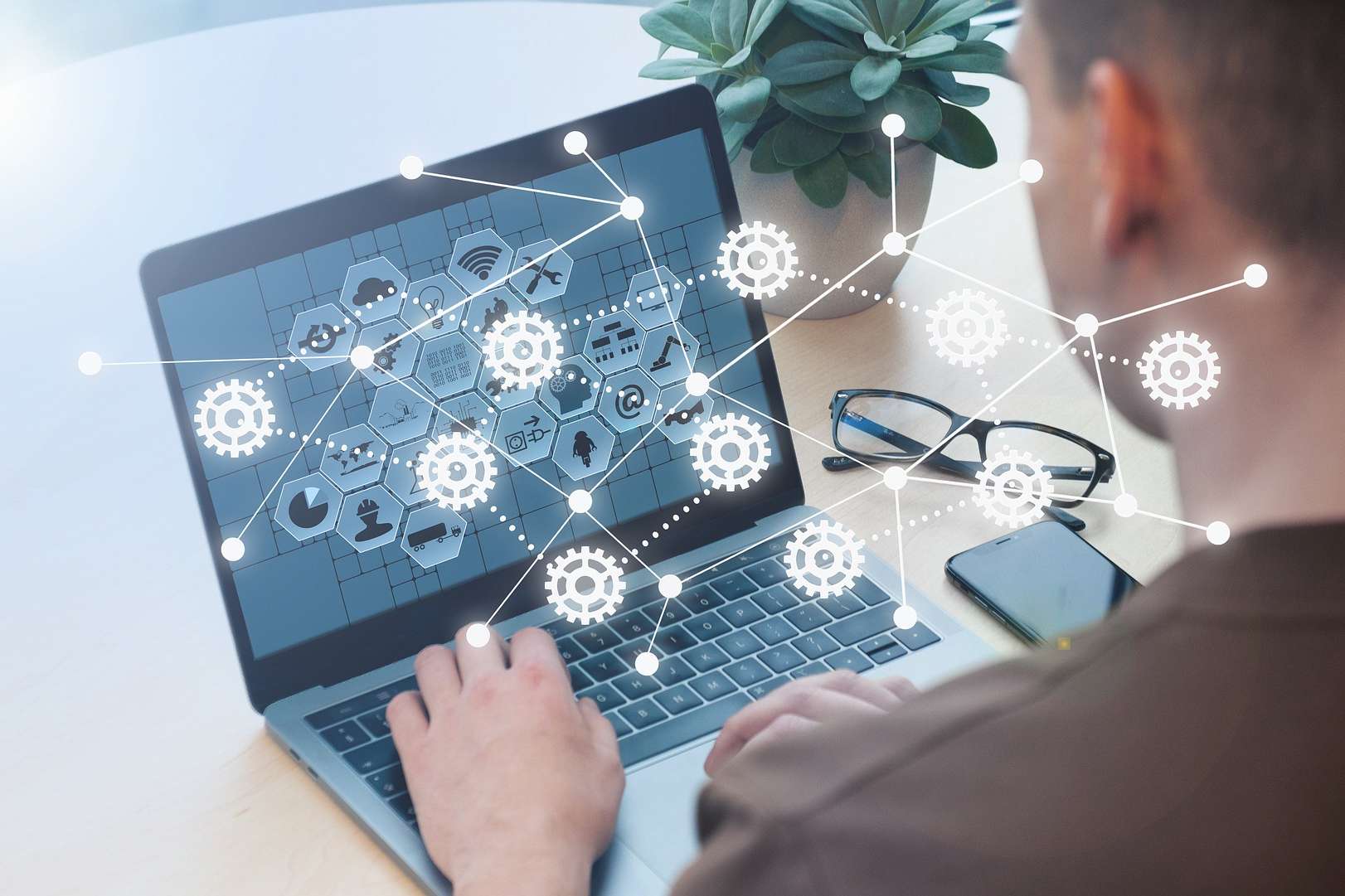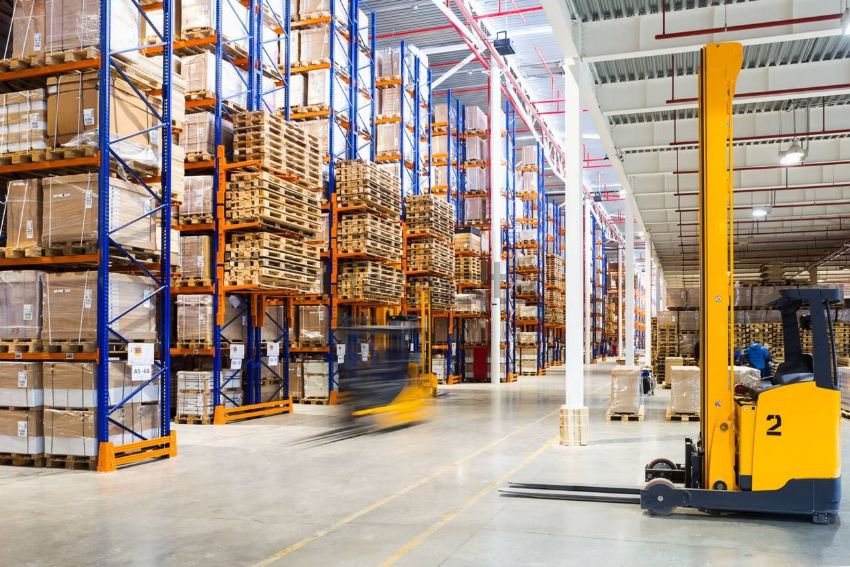 Storage / Customs representation
If you want to avoid:
complicated customs procedures
delay in the realization of your processes

additional costs
There are our customs agents in Belgrade and Čačak.
We always find the best solutions
Customized solutions for your needs in transport and logistics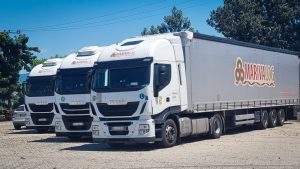 Dear readers, In today's post, we will explore a topic...
Read More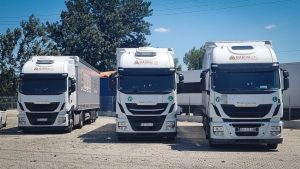 Dear readers, Welcome to the first post of my new...
Read More
Strajina Lapčevića 1, Čačak Srbija
Phone
+381 63 7830 202
+381 32 401 921
+381 32 401 125

Email
office@marivalog.com